Welcome to the
New Leasing Journey
Smarter, Safer, Less Expensive Turnover
The Rentzap system reduces time on market by >20%, and makes your home more secure in the process. It also helps you understand your property's rentability by correlating listing-specific and market-wide data.
Rent Homes Faster
More qualified people can view your home dramatically faster than ever before through our efficient end-to-end viewing platform. The result is a reduction of DOM by over 20%.
Get Better Tenants
Most of the best tenants have jobs that prevent them from viewing homes during regular business hours. Over 60% of our viewings happen outside those times, giving our clients access to better tenants.
Keep your home secure
Reducing vacancy is the best way to secure your home. While vacant, having qualified people going in and out of the property, and texting us about what they find, keeps the home even more secure.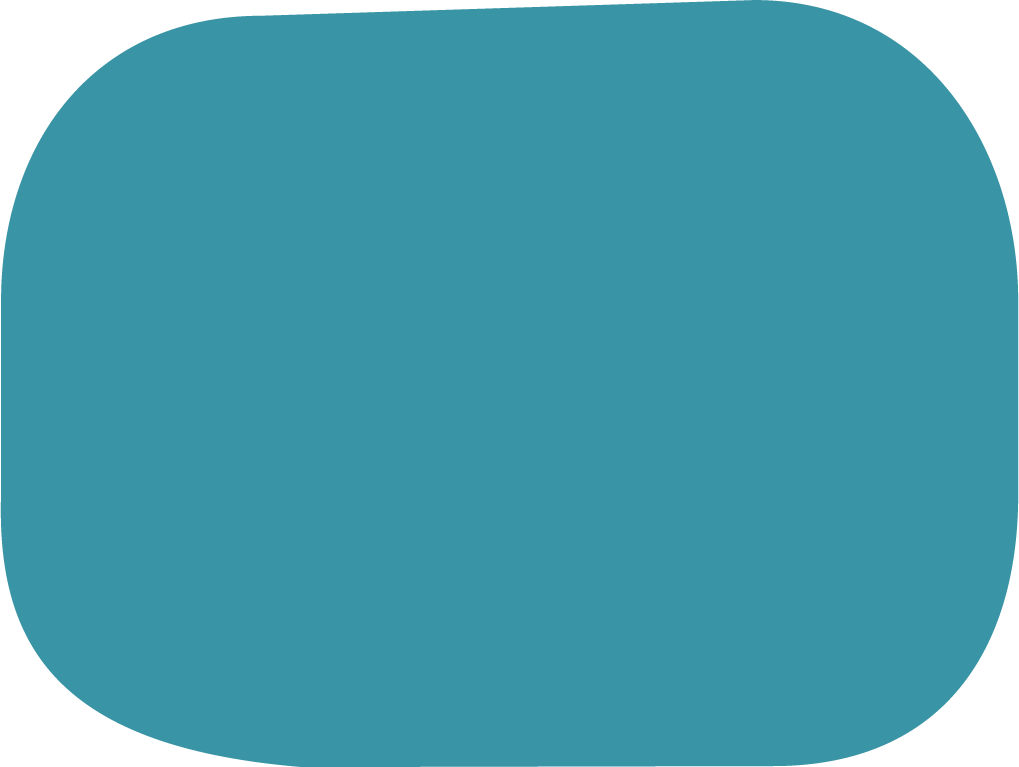 Rent Homes Faster
Every piece of the Rentzap system is meticulously designed to achieve the goal you share with PMs, tenants, and us: the faster a home rents, the better it is for all parties involved.
No Scheduling Required
Scheduling is one of life's biggest headaches. We remove that headache, allowing home seekers to focus on the property itself.
60% of seekers view within 3 hours of discovering the property online, 90% within a day. That simply isn't possible with traditional showing methods, and the result is dramatically faster leasing.
FasT, Professional Listing Setup
We take professional photos within hours of a listing being ordered, professionally edit those photos, then put them together into the best possible representation of your property.
The result? 30% more seekers click our listings vs similar listings on Zillow.
Data and Optimization
Rentzap's combination of technology and humans yields the largest data set anyone has ever had on rental properties. We put that data to work for you.
Did you know a dirt back yard will double your time on market? We did, and we're learning more every day. Learn with us!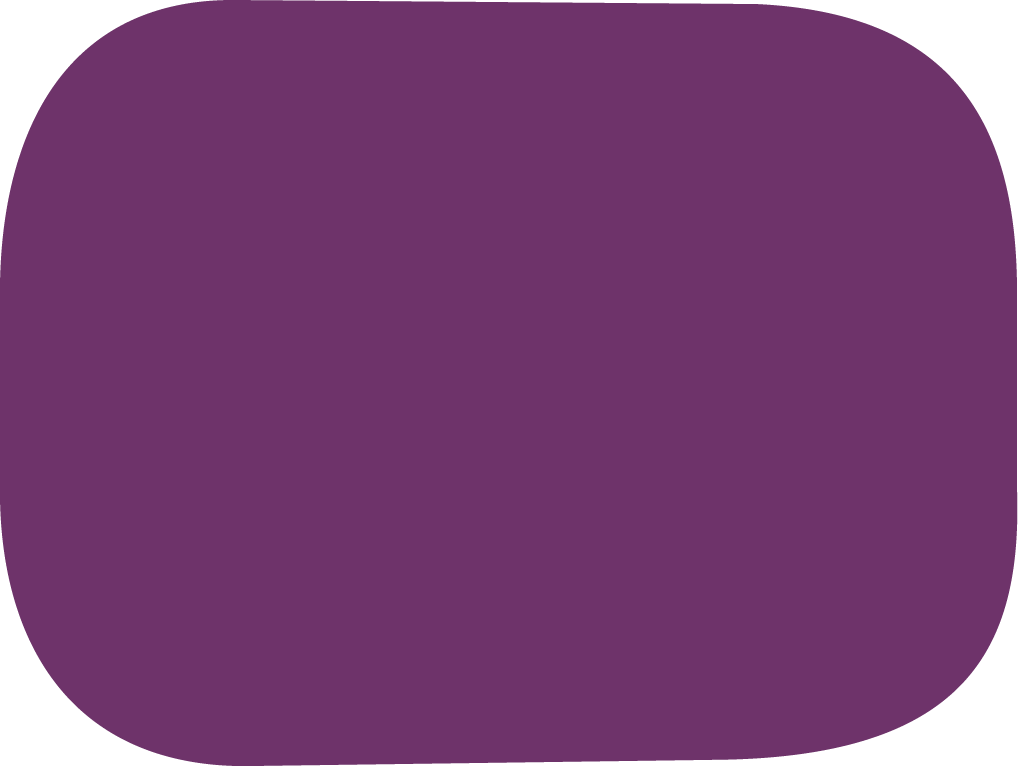 Get Better Tenants
Home Seekers love using Rentzap — it's how people expect to be able to view homes today. That means you get more and better potential tenants than any other method.
Building Trust For You
From the second they spot your professional-looking listing, home seekers believe they can trust you to be a great landlord.
That trust continues to grow by being able to see the home at their convenience — you clearly care about their time and comfort.
Perhaps most importantly, we communicate over texting, which shows you understand their preferences.
Pre-Screen & ID Verification
Our system asks all interested home seekers five simple questions over text. Once they've been approved, we collect a photo of their government-issued photo ID as collateral for a unique one-time-use code.
This verification process helps ensure only likely-to-qualify home seekers with skin in the game gain access to your property — we don't waste their time, or yours.
Self-Scheduled Viewings
The biggest key to getting high quality tenants is getting as many interested home seekers through the door as possible. A major piece of this is enabling seekers to view outside of normal work hours — 60% of home seekers view outside normal business hours with Rentzap.
When people with secure employment get to view your home at a time that works with their schedule, you win.
Keep Your Home Secure
Home security is a major concern when a home is vacant. The best (and only) solution is to get a new tenant into the home as quickly as possible.
Faster Lease = Greater Security
The longer a home sits vacant, the higher the risk of any number of issues, from burglary to vandalism to unnoticed maintenance issues. By getting a new tenant into the home faster, you're taking the best possible steps to preventing issues with your home.
On top of that, you're ensuring your insurance doesn't lapse at the 30 days vacant mark, as some insurances do.
Verified Seekers
The home seekers who use Rentzap to access your home are all verified, and we have names, phone numbers, and IDs to serve as collateral. They're willing to show their trustworthiness in order to gain easier access to homes on their own schedule.
We've verified over 100,000 home seekers in the Phoenix area, and that number grows daily.
People Powered Security
Another way you're protected is by having people going in and out of your house on a regular basis -- the activity keeps would-be vandals at bay. Additionally, because the home seekers feel less pressure and can spend time noticing smaller details about the homes, you'll hear much sooner from seekers about issues with the property.
To top it off, our team keeps a watchful eye on all home seeker texts during viewing hours, so we can relay information to your PM almost instantly -- we've saved hundreds of thousands of dollars of potential water and fire damage.